Covid 19 Update
Dear Member,

Due to the impact of Coronavirus (Covid-19) and the unprecedented restrictions government has imposed we have had to cancel May, June and now July Lutine Luncheons. We continue to follow the official guidance from the UK Government and Public Health England. In the meantime we hope to provide information in electronic and written format as it becomes available.

On a more positive note, just for this year we are combining our Annual Conference and AGM with the ALM which will be held on 8th October 2020, to be held at the Haberdashers' Hall, 18 West Smithfield, London EC1A 9HQ.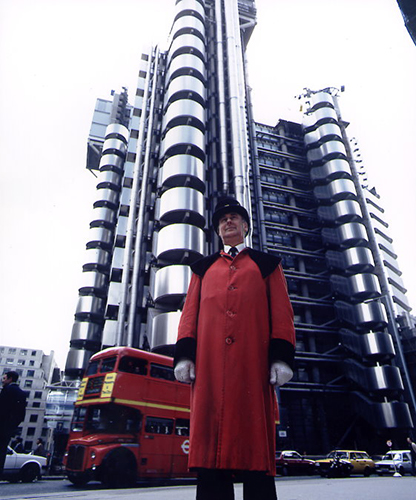 HPG was established in 1994 to protect and advance the interests of high-value providers of private capital continuing to underwrite in the Lloyd's insurance market.
Membership of the HPG is aimed primarily at those individuals underwriting at least £1 million although many members underwrite considerably more. HPG members provide a substantial part of the Lloyd's private capital base underwriting as unlimited Names, or through Namecos, SLPs and LLPs.
It represents the interests of its members to the Council of Lloyd's and other appropriate authorities to ensure that they are fully taken into account in the development of regulations and the administration of the market.
Use of this site is subject to Terms and Conditions and GDPR
Save
Save
Save
Save
Save
Save